In a rad post on the Seattle Times blog, I learned about an ongoing classroom project at Seattle Pacific University, wherein designers find lettering on a Seattle building and turn it into a font.
This is happening on the regular.
The post focuses on the professor's recently completed font, based on the Bemis Building in SODO. Behold, the sign: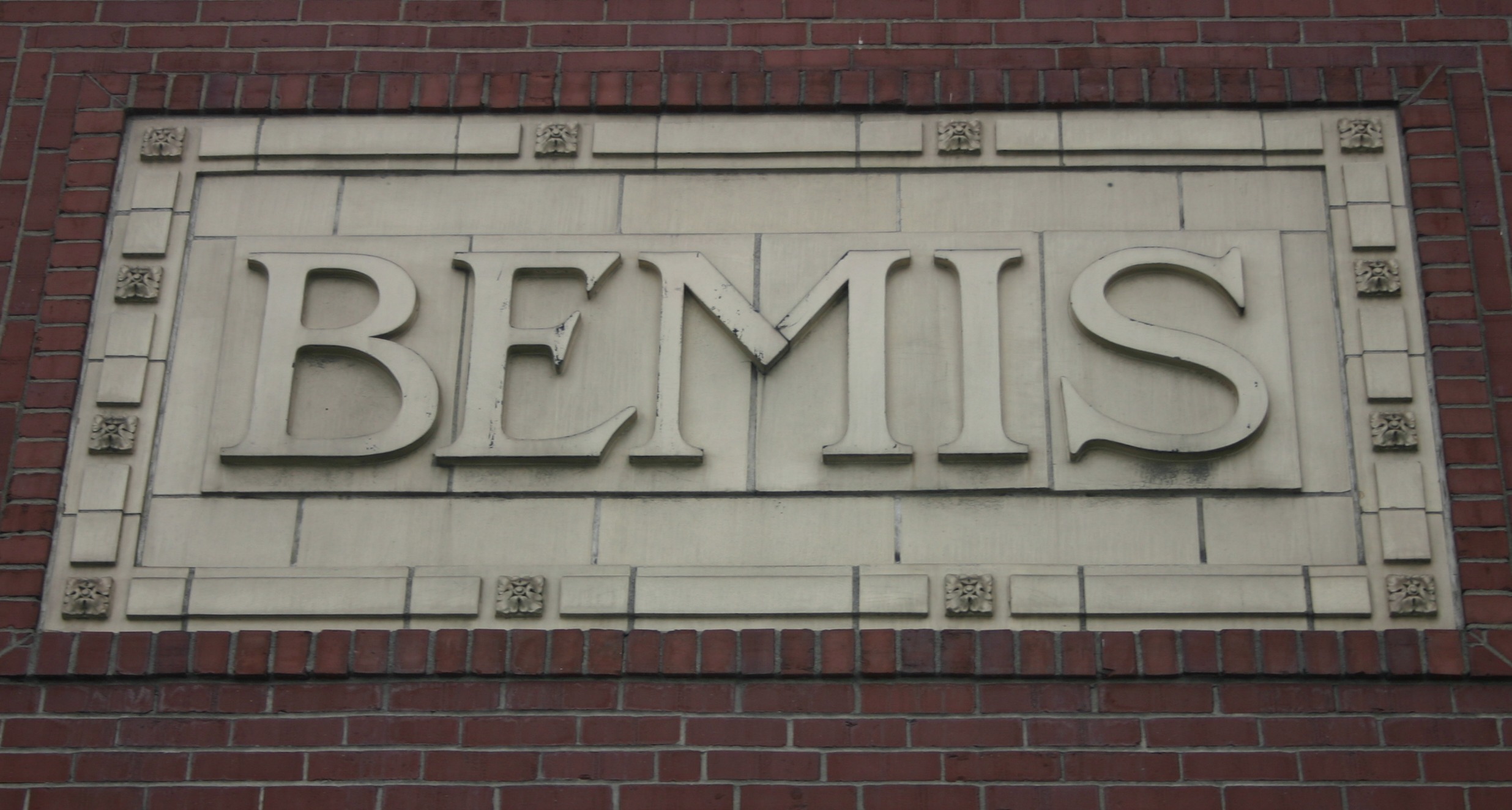 And behold, the font:
Dat E.
From there, the article takes you on a rather loving tour of the greater Seattle font community. (There is one, and it's great.) Go, behold, immerse yourself in serifs and Papyrus-slagging. We're a creative city, and it is marvelous.