It starts in the Baker Street Underground station.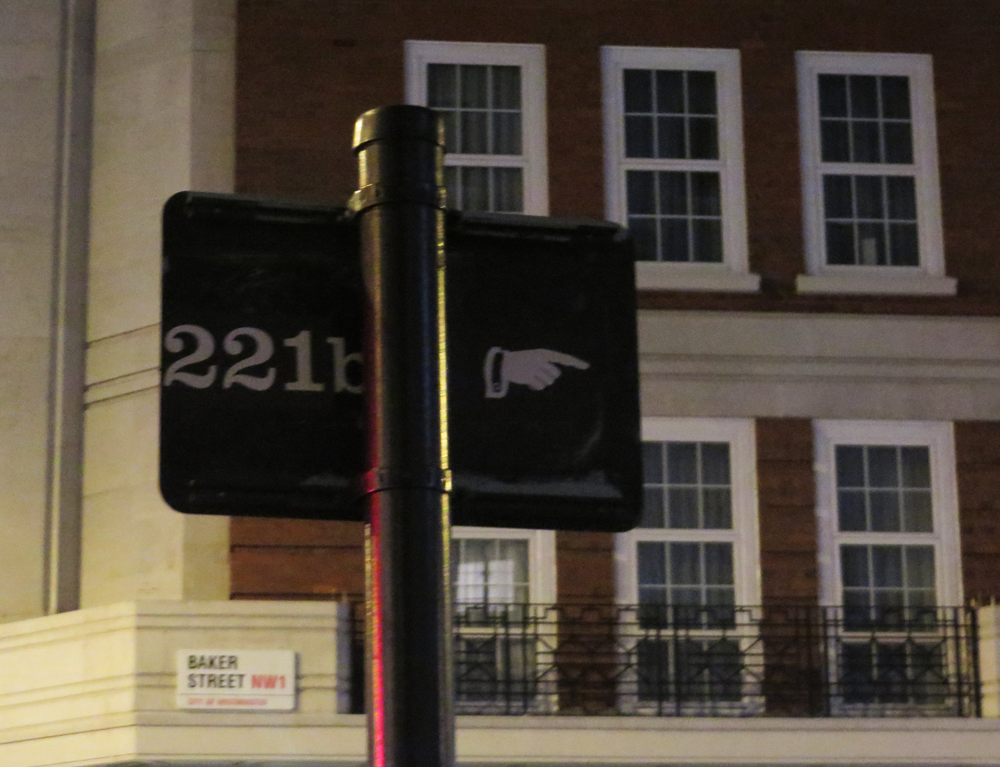 You get another quiet little hint once you emerge on the street.
The surrounding businesses are only too glad to contribute clues.
Seems legit. You don't want to wash your deerstalker on permanent press, after all.
Baker Street is basically a celebration of finite copyright.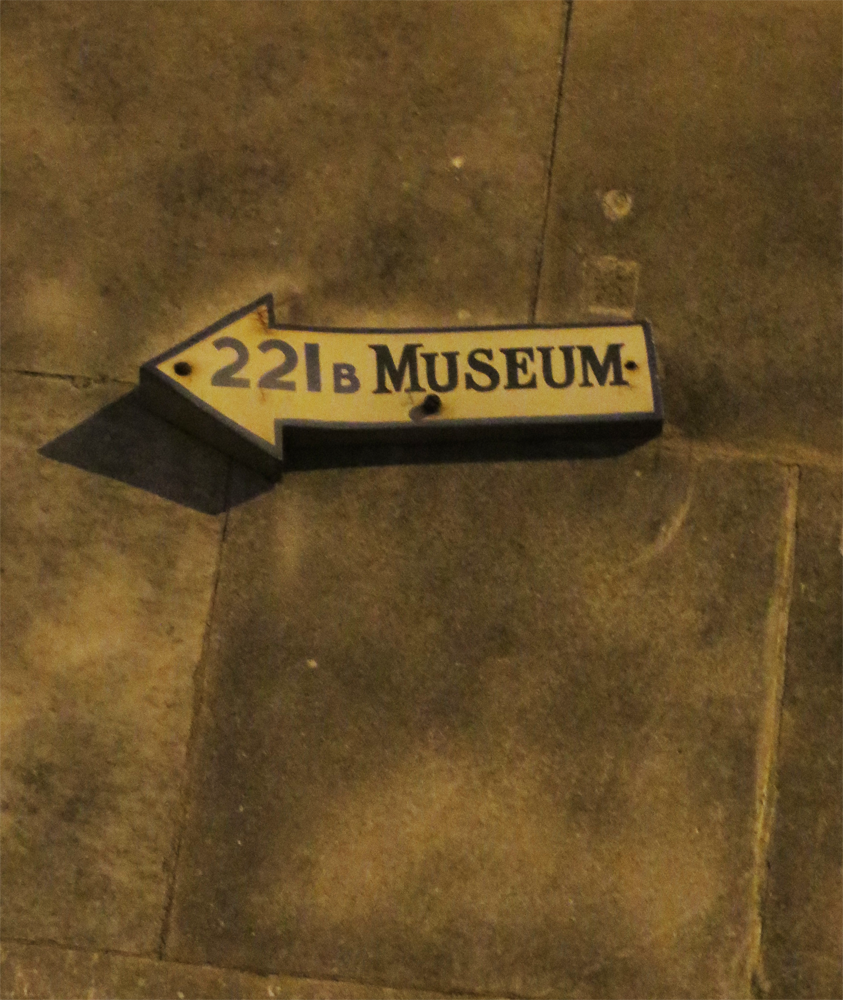 But could we be getting close?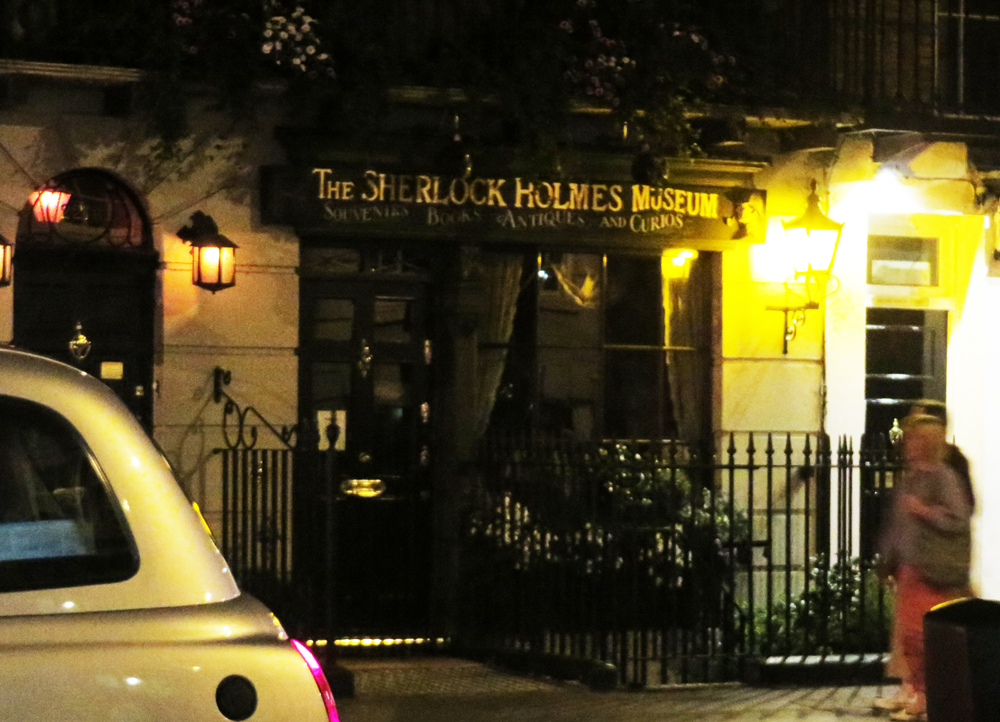 Sort of. But that isn't 221b.
There doesn't seem to be one.
This is the building that stands between 219 and 231.
Curiously unnumbered.
What must it be like to pay millions of pounds to live at what may be one of the most famous addresses in the world… but to prefer to keep it on the DL? Is it a curious pride, or just irritation that the building in your price range with the amenities you like happens to have literary significance that keeps tourists gawping at your front door all year round?
The woman in this story probably has some idea.
This series of pictures, and this weird, unplanned little investigation, brought to you by fish and chips restaurants with a BYOB policy and a Tesco in easy walking distance.
P.S. I wrote this post while participating in Hugo House's 30/30 challenge. I'm writing at least 30 minutes a day all month. I post my favorite sentences of the day on Twitter. Please donate! I'll keep writing regardless, but you'll be encouraging me and supporting a great Seattle institution.