I am writing to you from the other side.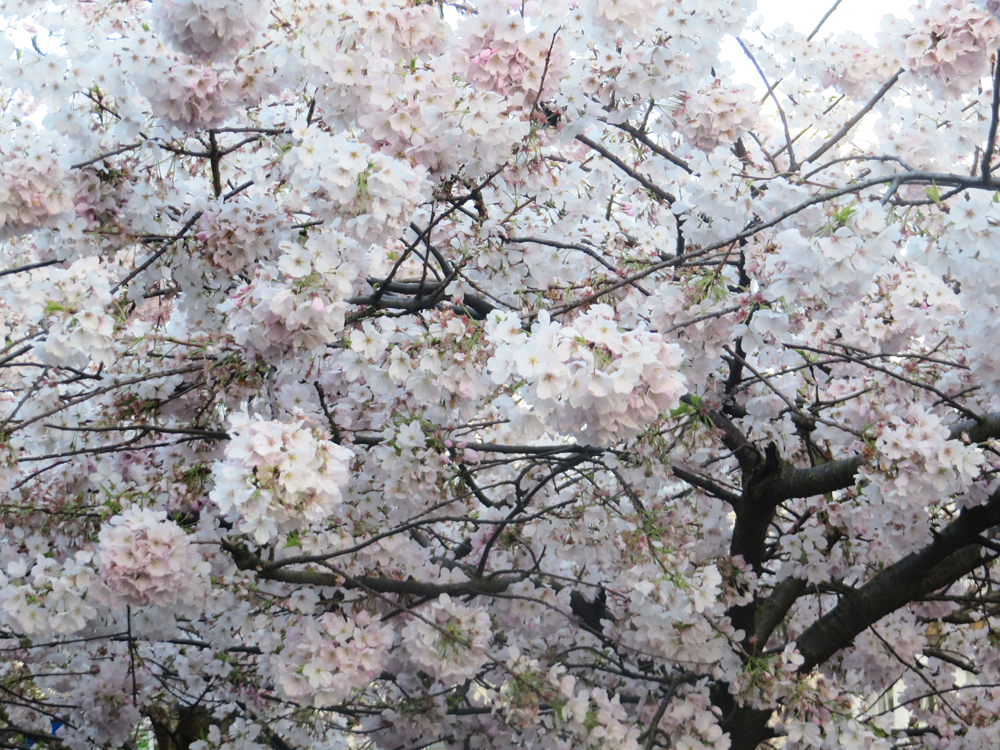 For the last nine months, I've been working on a User-Centered Design certificate from the University of Washington. I have finished it.
If you looked at the calendar of posts on this blog, you would be able to precisely chart when my breaks were.
I have pictures on my camera's SD card that date back to March.
Once upon a time, I emptied that card every day. Dutifully. Joyfully.
I have missed writing here, but some things have to slide when you're throwing all your energy in one direction. In my case, this included dishes, exercise, creative writing, this blog, and about half my social life.
I am looking forward to the summer.
At work in late December, we gathered in the middle of the office for a celebratory toast. We were asked what our resolutions were.* I said that I didn't have resolutions per se, but that I had a goal to go to three countries this year.
"Canada, Mexico, and where?" one coworker joked.
"No," I said. "Three new countries."
So far this year, I've seen Iceland, so I'm a third of the way toward a very good goal. As my autumnal plan to go to Japan has moved to next March, I'm left with two new slots to fill. I've spent a week in Mexico, but I think I would count Mexico City as part of the three-country list because it's so different from the experience I had. So, beyond that… Germany? Italy? Somewhere in South America? Will this be my year to touch a tentative toe to Antarctica?**
I'm still working it out. But I'm thrilled that my middle-enough-class income and hoarding of credit card-generated airline points give me the privilege to be able to consider these things. Most of the world is open to me, and considering what parts of it I want to go to is, at the moment, almost as delicious as the going will be.
In the meantime, though, I'm just excited to have time to write again. I want to tell you about New York – my favorite trip there yet. I want to give you a snapshot of what I did for Easter. I want to show you the ducklings in the big fountain at UW and their ramp***, and graffiti I've liked, and what it's like to ride in a pod of Minis around Whidbey Island. I went to the studio of the artist who made the Rachel piggy bank at Pike Market (and a bunch of other great pieces). I've gone clamming and seen spring flowers come and go and really had a very fine time. However, considering class and work and my continued need to do laundry and buy food now and then, I've only had time to go to these things… but not to write about them.
We're at the end of that. Graphomaniac posting recommencing in three… two… one…
*My official resolution, so far as I make one, is always to floss. I've been resolving that for several years now. I highly recommend it: it's easy, cheap, almost immediately beneficial, and you get good grades at the dentist. Think about it.
**No.
***THEY HAVE A RAMP.