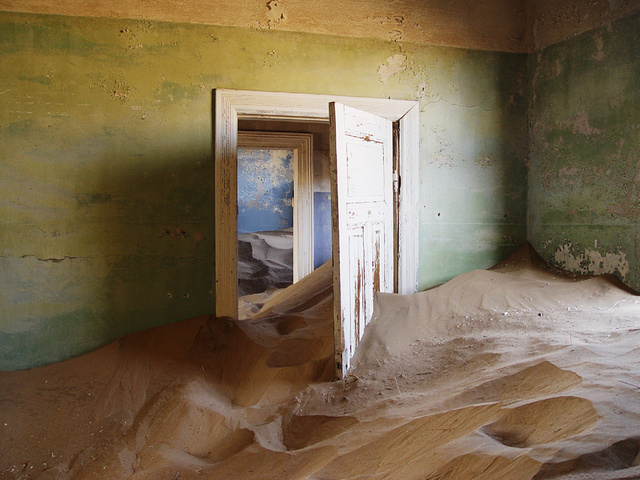 What shall we use to fill the empty spaces where we used to talk? Over on io9, an embarrassing wealth of ghost towns.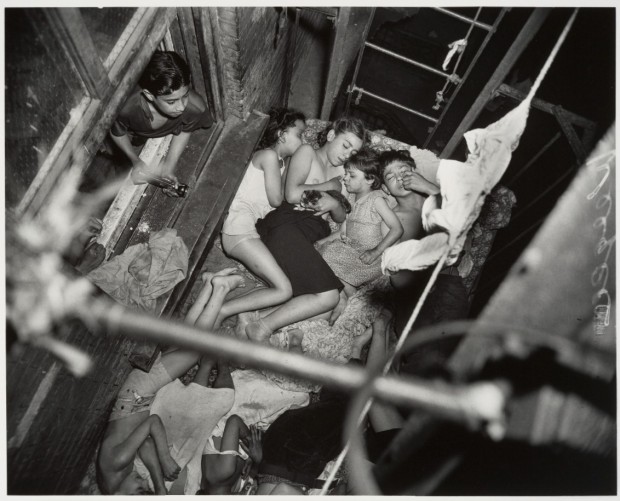 A series of photos by Weegee documenting the summer-coping tactic of sleeping on the fire escape. We didn't really have any days like that in Seattle this summer, did we? I'm still sleeping with the fan pointed at me, but I never had one of those, "Oh my GOD, arms, do NOT touch my sides, GROSS" kinds of nights. Even my time in St. Louis and Paris (in May and July, respectively) was pretty gentle that way, if still a little sticky.

I love this kind of thing, but komorebi may be my favorite of the bunch, just because it's the kind of natural beauty I admire most often.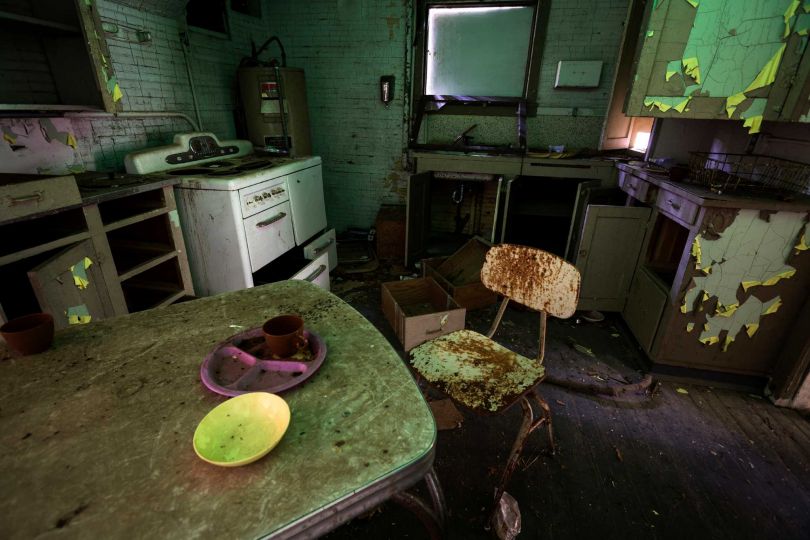 And then: the first of a series of Washington's numerous ghost towns (?!?). I smell a field trip coming up. At least ours aren't on perpetual fire…

A rad man with a rad project in my hometown. I may need to look him up when I wind up back there next.

The recipe for Deviation Obligatoire catnip: silent movies, abandoned spaces, the decay of lush things, and a location very close to where we grew up. It all comes together in this photo roundup of the long-closed Majestic Theater in East St. Louis. But if you're ever in town, I can't recommend the Fabulous Fox enough. Its gorgeous gold-and-bejeweled-and-be-elephanted decor probably had more of an influence than I can say on my own magpie tendencies.