We were walking through Fisherman's Wharf, trying to figure out exactly where we would be eating fish for our dinner. (Most of my friends are not pescetarians, but the best of them are just as fish-loving as I am.) Suddenly, my friend stopped and said, "The bread at this place always smells sooooooo good."
I asked if he'd had it before; he confirmed he had not. I knew my mission… particularly when I saw this: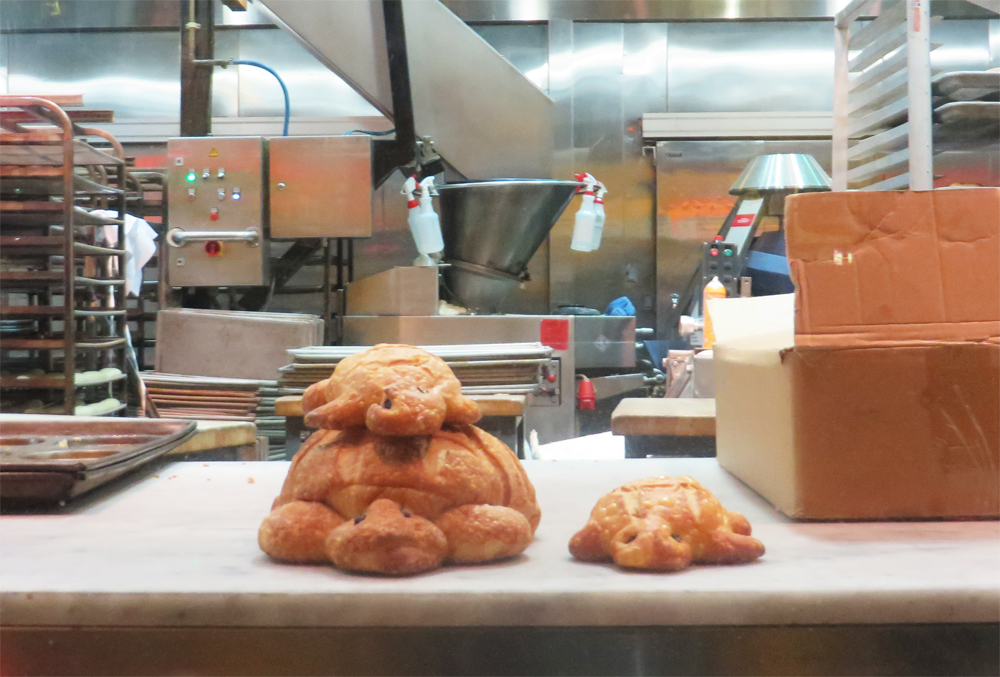 WHAT.
So, yeah. Boudin.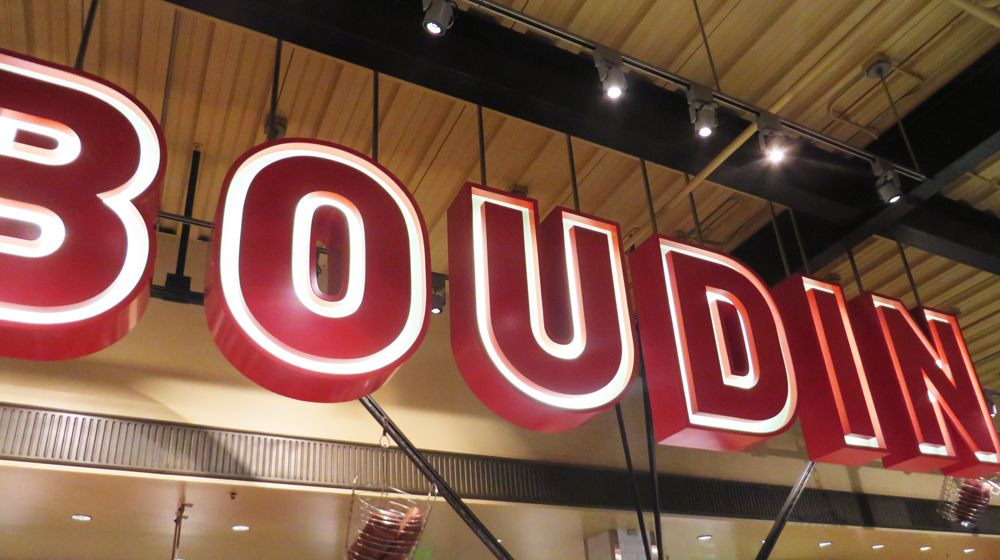 Excuse me: BOUDIN.
I spent three summers in a tourist town, and it left me, in the immediate aftermath, extremely leery of anything targeted at tourists. A surprise pleasure in the last few years has been giving into these tourist-oriented honeypots sometimes. Turtle bread is not for normal people. Turtle bread is for visitors.
Turtle bread is for ME.
And not only that: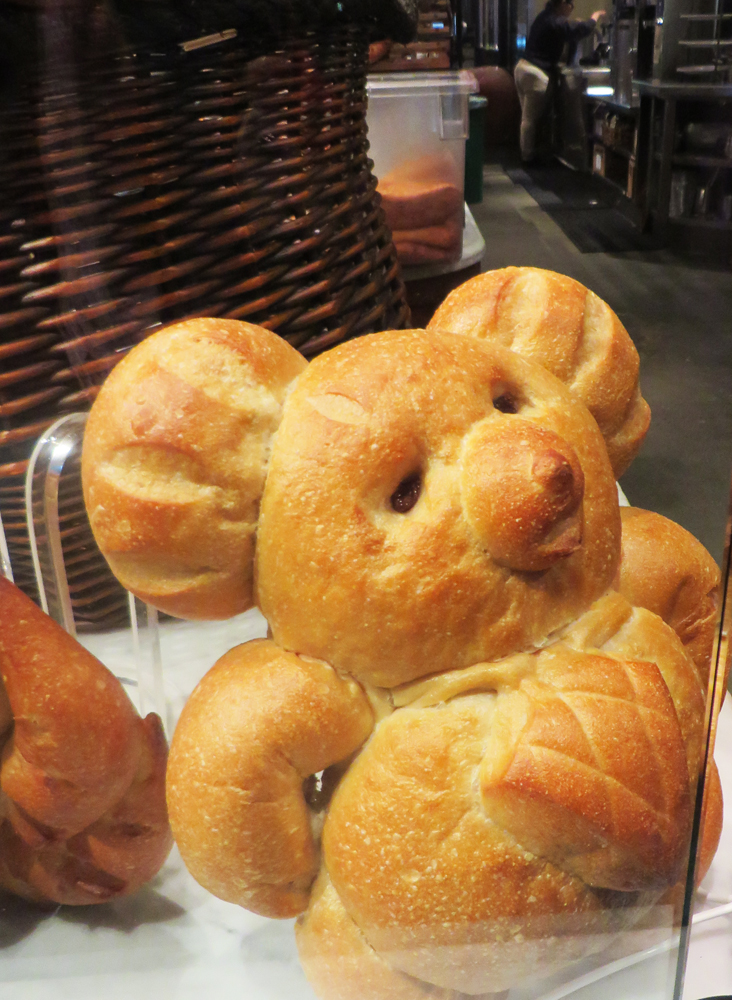 Bear bread.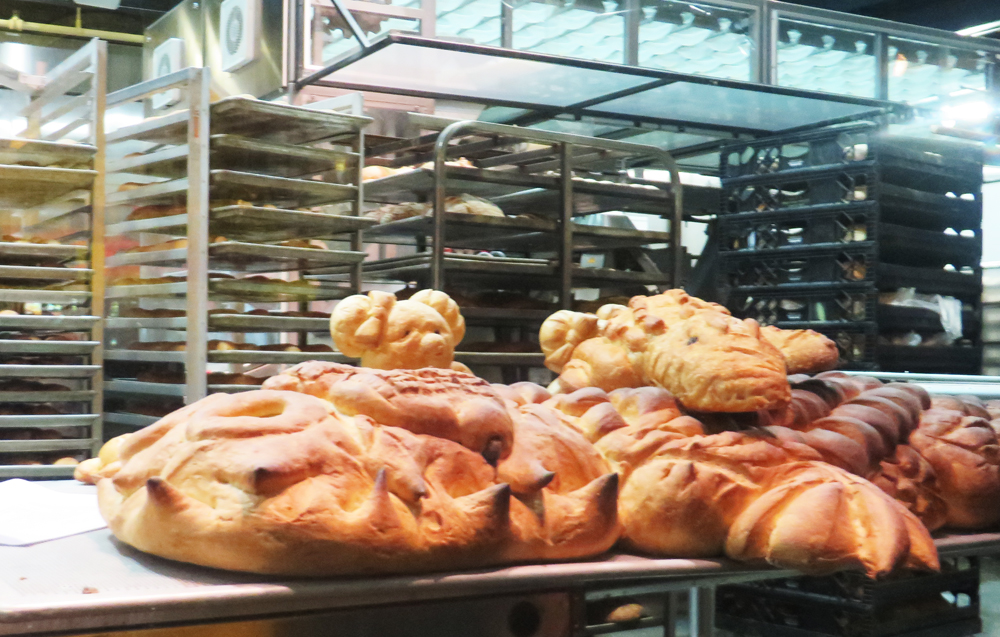 Gator bread.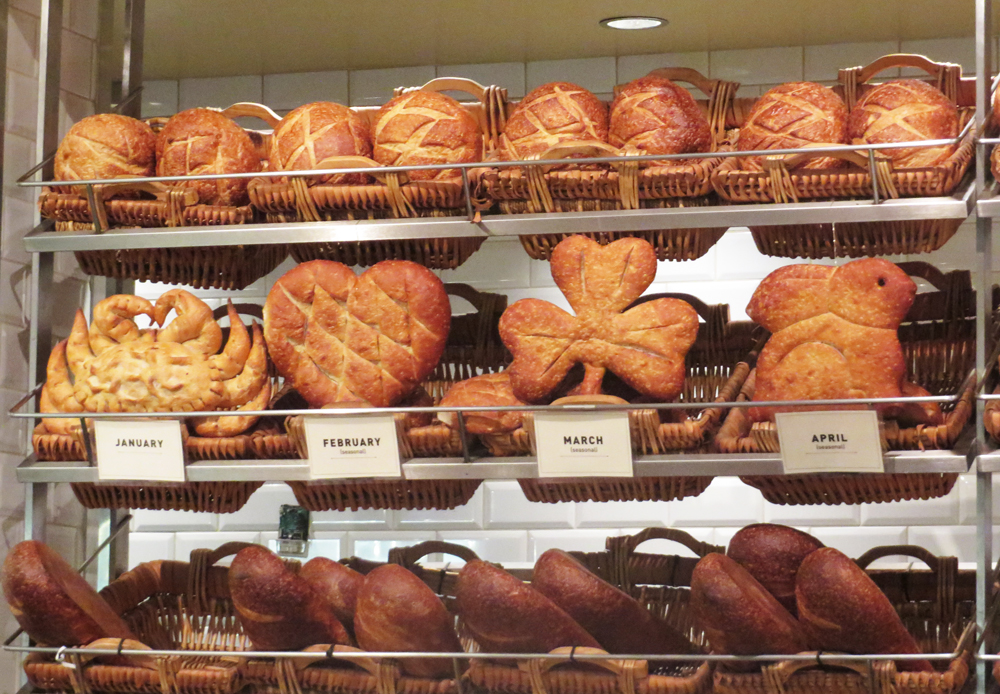 Seasonal bread. For Valentine's Day and St. Patrick's Day and… January Crab Jubilee. (Of course, we all know that March is crab jubilee time.)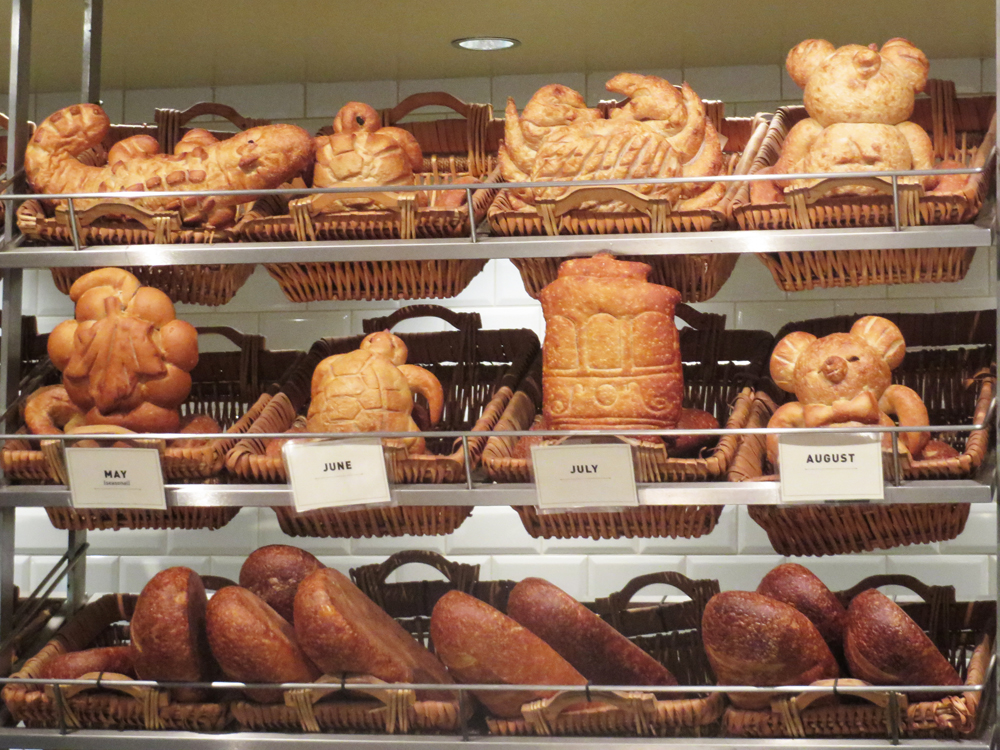 Cable car bread, for… funsies.
I don't even have a remark for that last one. It's just smart, like the bread roll wreaths at Le Panier at Pike Place Market. (Confidential to Le Panier: you need more pictures on your website. Your bread is too pretty to present solely in words.)
Soon after, we ended up splitting chowder from a bread bowl, so my turtle remained whole until I got home, when I ate it with some leftover broccoli-potato-cheese soup. My friend's? Didn't actually make it even a block from the bakery intact. Because yes, the sourdough at Boudin smells so good that sometimes you're compelled to ignore the cuteness of your roll and do a full Ozzy Osbourne on your bread turtle as your friend is still digging in her bag for her camera. And that's just as it should be.